ODCINKI WREALU24 ZAPRASZAMY:
Sign up to receive our weekly web design tips in your inbox!
Enter your name and email address below to subscribe.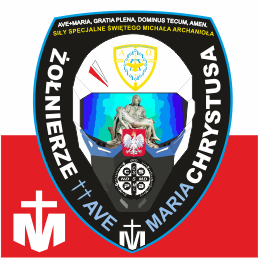 This website is always a huge help when it comes to honing my web design knowledge and skills. It's one of the top resources I recommend to others looking to do the same.
Lisa Lane - CEO, Awesome Studios

Schedule a Consultation Now!
Do you want one-on-one web design training from the best pros in the industry?